November 13th 2020

November 13th 2020

Alexenferman
Alexenferman is not responsible for any damages or bricks made to your device. Please do some research if you have any concerns about rooting, its features and downsides. You are choosing to make these modifications, you should blame yourself for any mistakes you make.
PREPARING TO ROOT
To begin rooting your ATV195x or ATV329x, you will need the following things:
ATV195x or ATV329x with Android 7
Screwdriver
USB keyboard
Micro SD card (Minimum 64MB)
To begin rooting the MyGica ATV195x, you will need to have the latest Android 7 update on it. It may not work with the Android 6 version.
Downloading the root patch file
Download the root patch file from the "Files" section.

Root Patch
Transfer this file to a micro SD card which we will use to root the device
ROOTING THE DEVICE
Booting in recovery mode
To install our root patch file, you will need to boot into recovery mode.
First of all, unscrew the two screws close to the HDMI plug, and remove the metal shielding. You will see a "Recovery Button".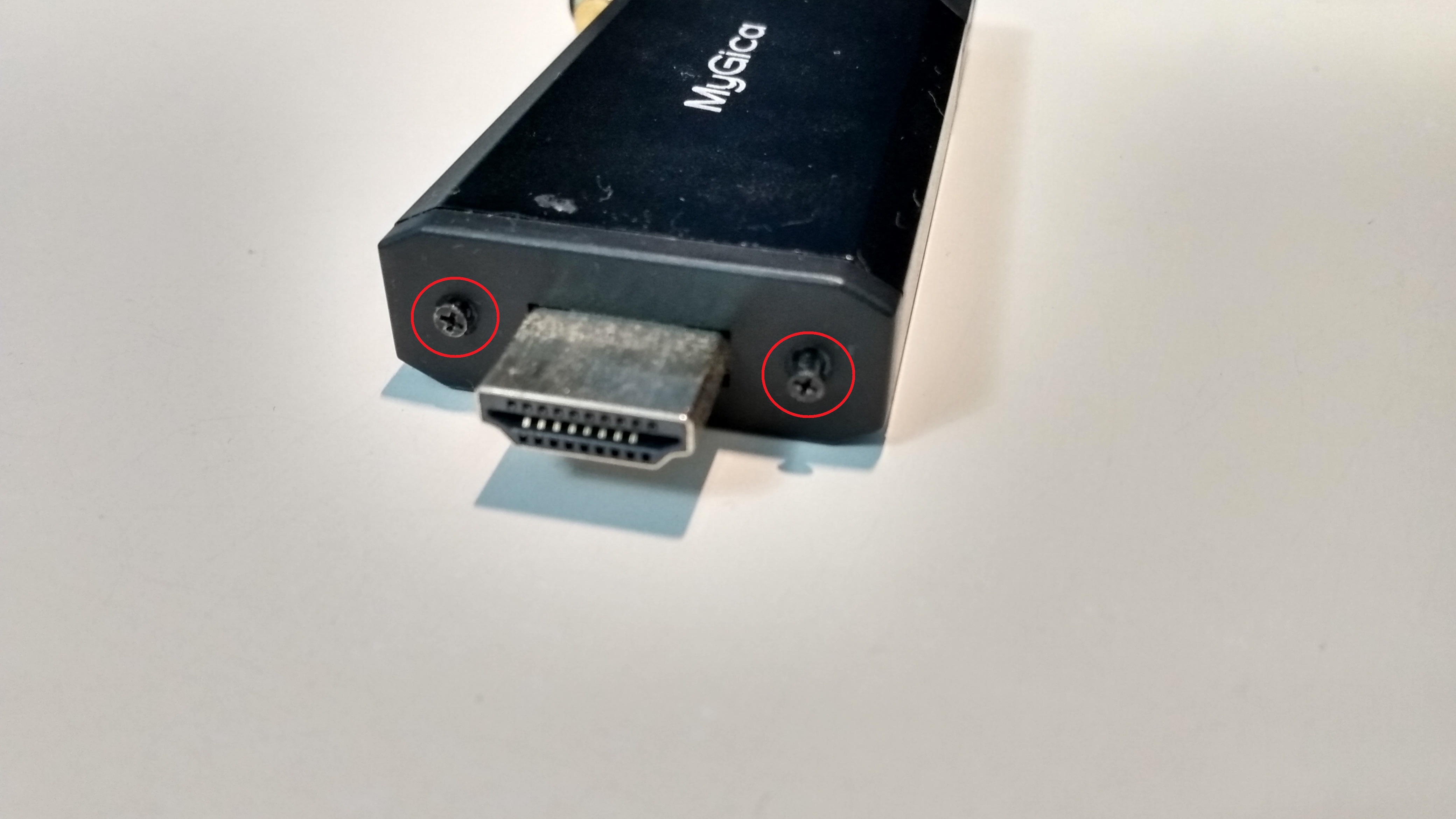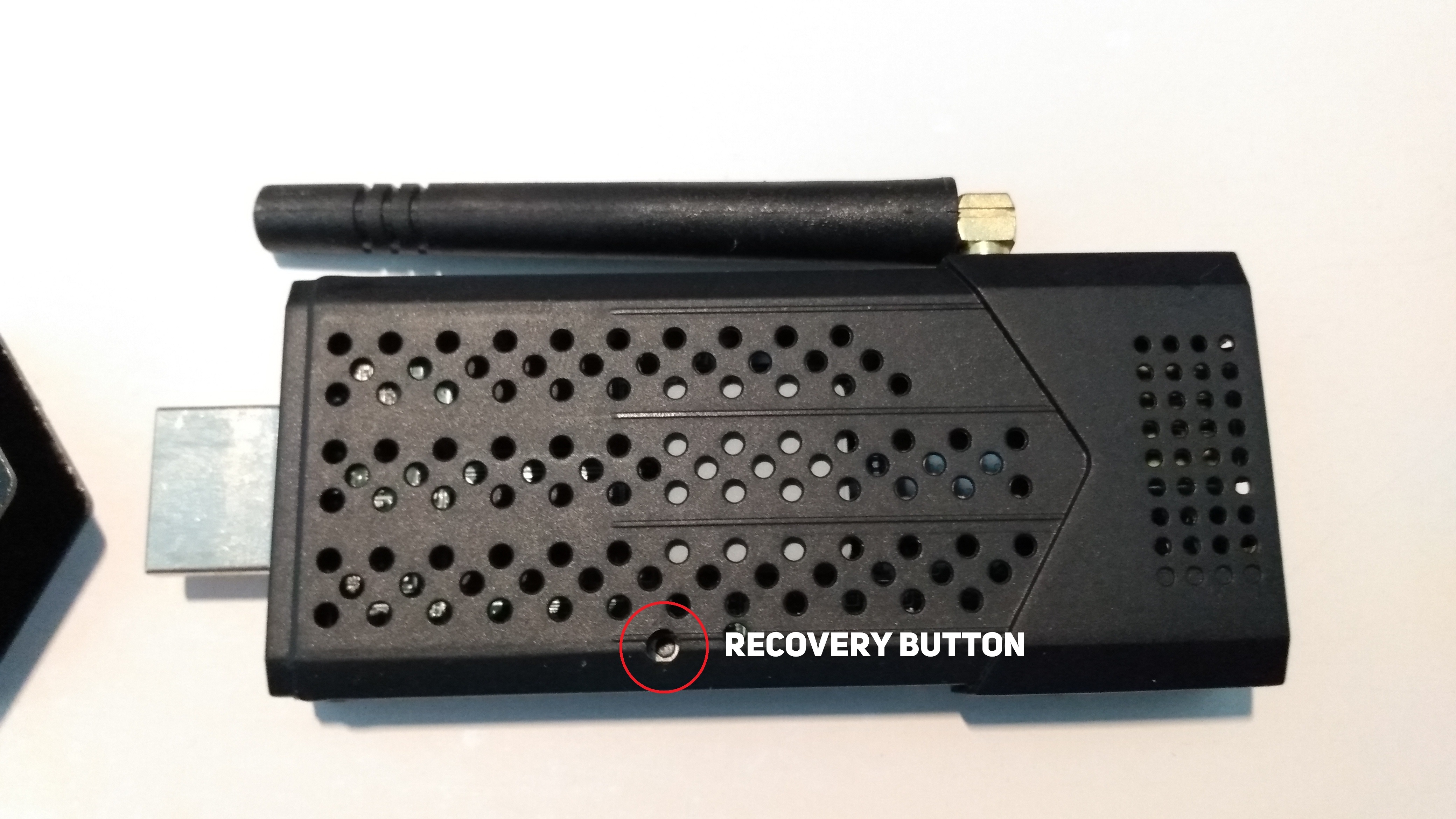 Plug in a wired USB keyboard in the USB port of the MyGica TV box.
You must plug the keyboard before booting to recovery, otherwise you won't be able to navigate through the recovery.
Insert the SD Card containing the Root patch file and plug a HDMI extender cable from the Box to the TV.
Push the "Recovery Button" with a screwdriver, and at the same time, plug the micro USB cable for power.
You should see a Android recovery screen on your TV.
Rooting our device
On your keyboard, use the [UP] and [DOWN] arrow keys to navigate and [ENTER] to select an option.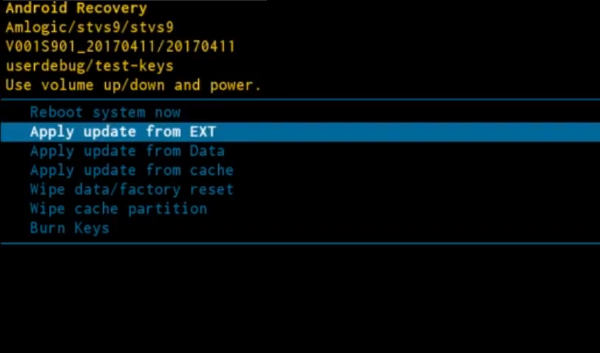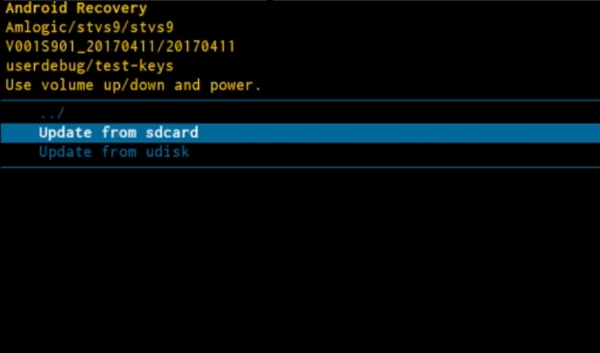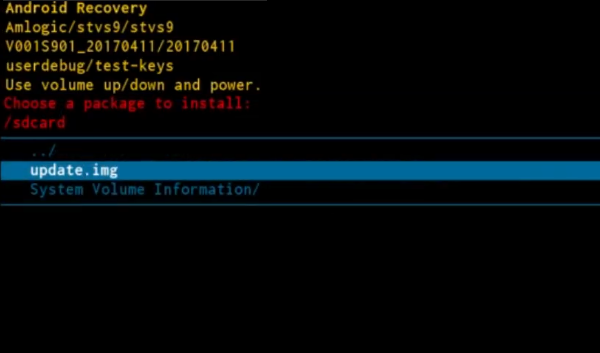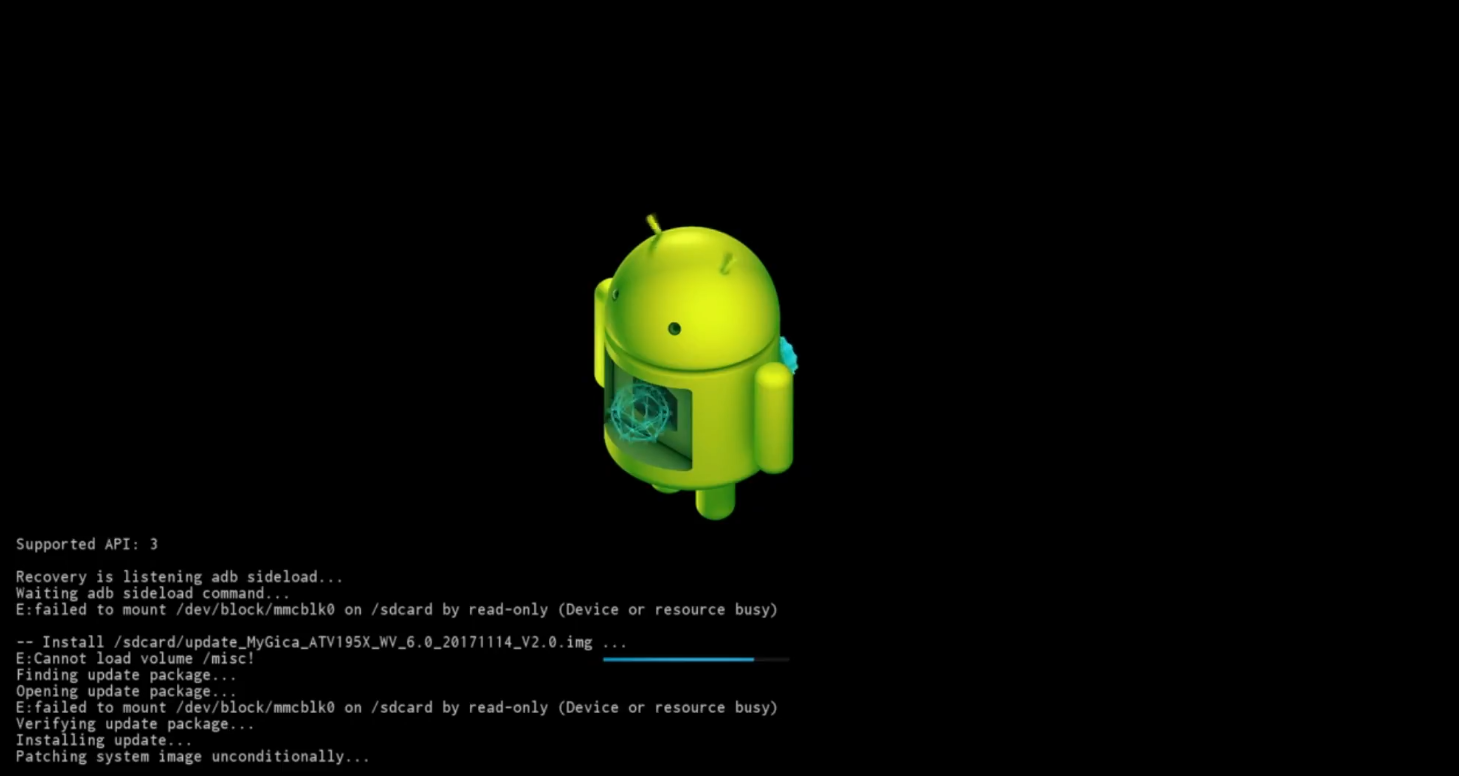 Using the arrow keys, select [Apply Updates from EXT] and press enter.
Next, select [Update from sdcard] and press enter.
Now, select the root patch file from the SD card and press enter.
This will take only a few moments.
Once the installation is complete, select [Reboot system now] and press enter.
After restarting, open any root checking app, and you will see that your device is rooted!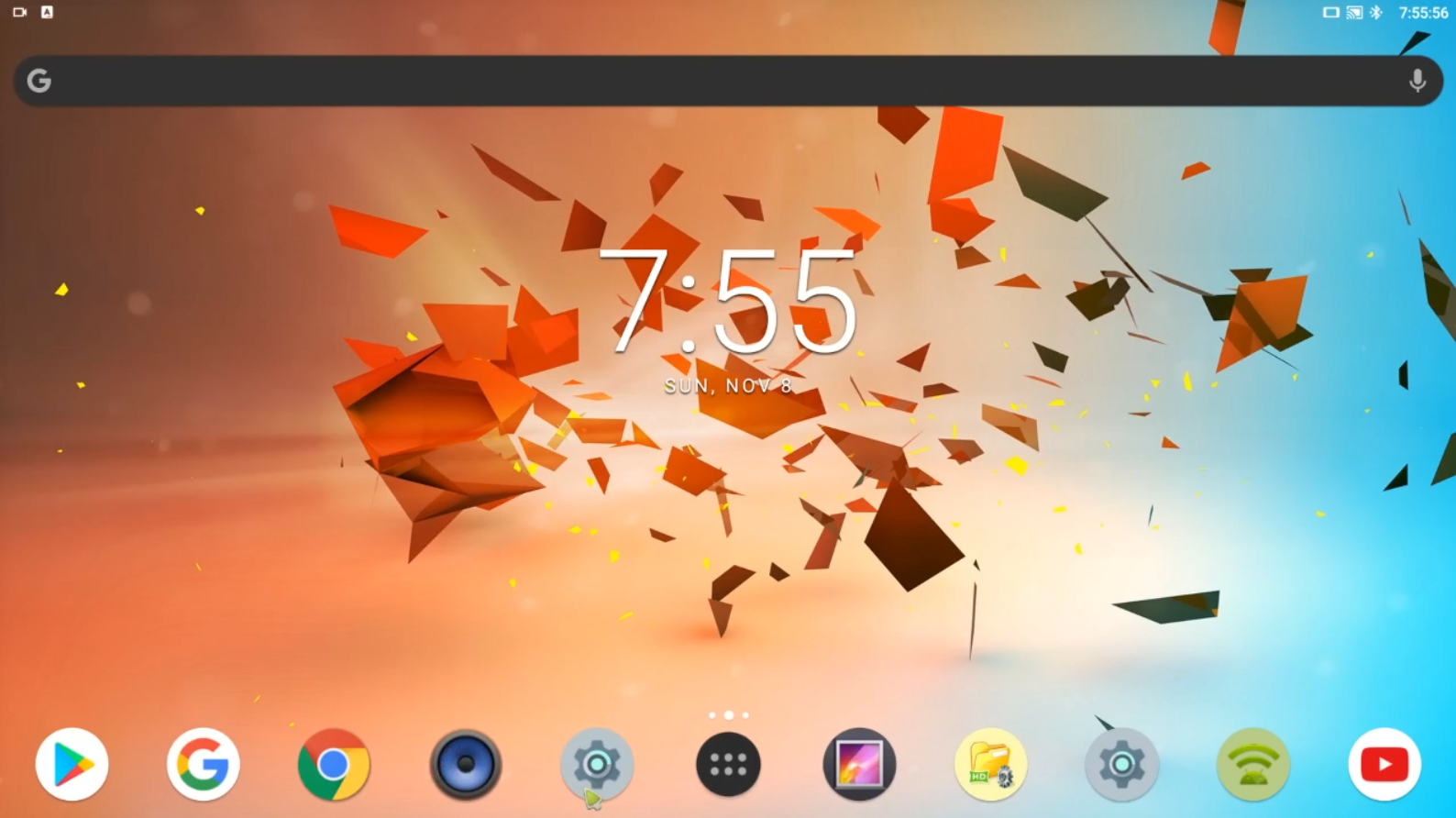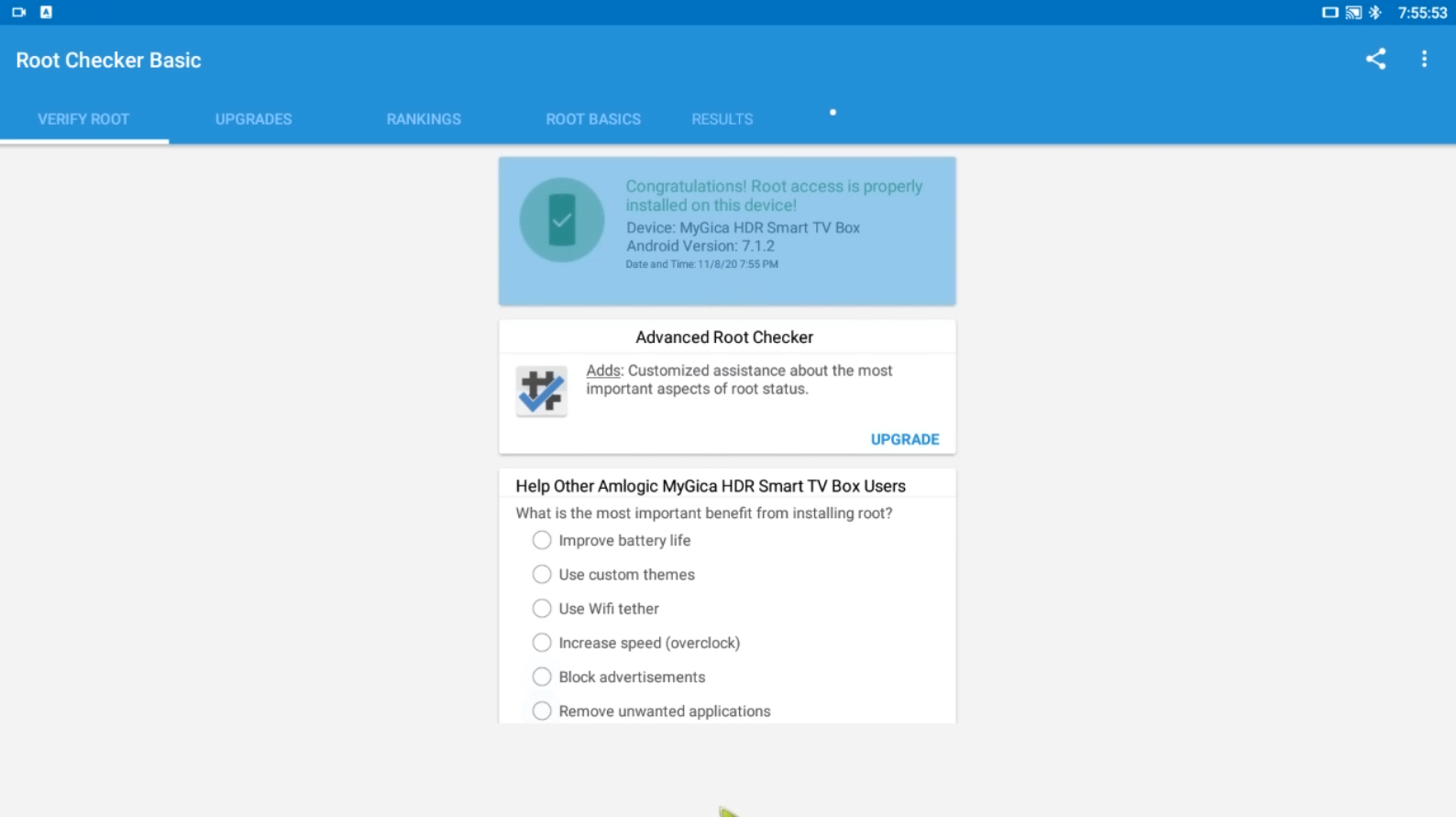 You are done!
If you have any questions, or your device is in a bootloop, ask for help in the comment section below!
COMMENTS